Main content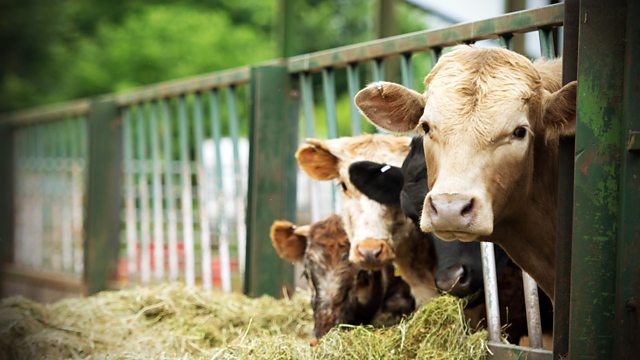 25/10/2017
Adam goes too far, and Roy is shocked by a familiar face.
At Grey Gables Kathy has called in sick, so Roy takes her place on the interview panel for the new front of house manager. There's an awkward moment when Lexi walks through the door - Roy had no idea she was coming. Lexi waits for the end of Roy's shift to explain, she had been worried about telling him in case he thought she was trying to gain an advantage. Roy's happy to tell her she got the job, and Lexi is thrilled.
Freddie and Noluthando find a place in a Lower Loxley attic to dry their magic mushrooms. Freddie reflects that all the junk up there, it's the closest they can get to Nigel.
Adam ambushes Matt in the Grey Gables car park and warns him to leave Lilian alone. But Matt gains the upper hand, claiming that Lilian is freely choosing to see him. He taunts Adam about how "unnatural" his surrogacy plans are, and Adam punches him. Matt laughs in his face, pointing out that nobody would give a baby to a man with an assault charge. Later, Adam tells Ian about the argument, but not the punch. Ian, not knowing the full story, declares how proud he is that Adam didn't resort to violence.
Countryside Insights from The Archers