Main content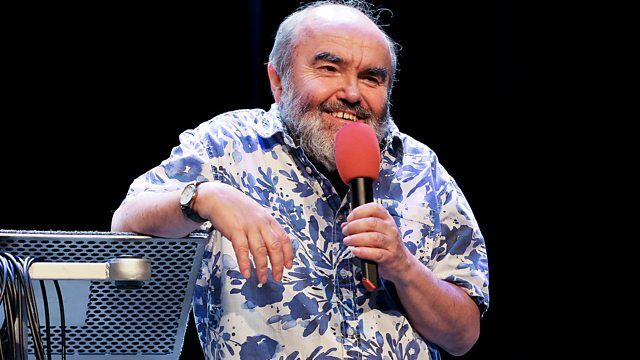 Politics
Andy Hamilton shares personal stories about how politics has affected his life, particularly as a comedy writer. Including which politician he calls 'the upstairs bathroom'.
Andy Hamilton is a familiar and much-loved voice on Radio 4. Now for the first time on the network, he presents a collection of observations and reminiscences about both his personal life and his 40 years working in comedy.
Over this 4 part series, Andy looks at Childhood, Politics, The Human Body and Animals. Using comic observation and personal anecdotes he will explore each theme, examining how much (or how little) things have changed in the 60ish years he's been on this planet. Each programme will provide 30 minutes of thoughtful, social history, but packed with laughs.
In this episode Andy shares his political memoirs, from being escorted from the playground in 1963 for singing a rude song about the Profumo affair, through encounters with Jim Callaghan, although he won't be talking about Brexit because life is too short.
Andy was born in Fulham in 1954, read English at Cambridge and then in 1976 began writing comedy for BBC radio, on programmes like Week Ending and The News Huddlines. In 1990, he and Guy Jenkin created Drop the Dead Donkey for Channel 4. Andy has spent much of his working life making acute observations about politics and family life. In 2007, again with Guy Jenkin, he created the massive TV hit, Outnumbered, which celebrated the chaos of life with young children. More recently they created the highly topical Ballot Monkeys and Power Monkeys for Channel 4, which charted the absurdities of the General Election and then the EU Referendum. For over 20 years he has been playing the part of Satan in his R4 sitcom, Old Harry's Game. Andy is also a popular panellist on shows such as The News Quiz and Have I Got News For You.
Credits
| Role | Contributor |
| --- | --- |
| Presenter | Andy Hamilton |
| Writer | Andy Hamilton |