Main content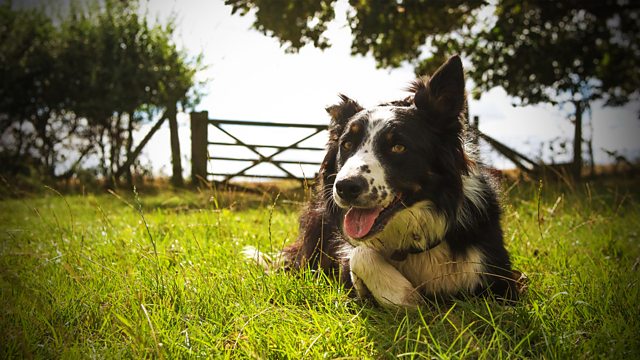 23/10/2017
Shula's suspicions are aroused and Emma gets her mojo back.
Emma's pessimistic about her chances of winning a seat on the Parish council. She's seen how professional Robert's flyers look. Nic raises her spirits by pointing out all the positive qualities Emma has to offer, and "accidentally" ruins a pile of flyers while cleaning the bar.
Pip doesn't feel comfortable giving Toby a key to Lower Loxley without discussing it with Elizabeth first. Elizabeth is curious as to whether Pip and Toby are back together. Pip isn't sure exactly, and is keen to be sure before telling her parents. Elizabeth agrees to keep quiet, but advises Pip that she should trust her parents with the truth.
The Hunt Ball preparations are stressing Shula. She and Alistair are so busy that they've hardly seen one another. The veterinary college has cleared Alistair of any fault in the death of the horse, but Shula suspects that Matt is really behind all their lost business, and blames him for the fact that Latif has left them. Kenton points out that it's probably just a run of bad luck - Anisha's mum dying is nobody's fault. And Matt will soon be gone for good. Shula has decided not to tell Alistair about her suspicions. She can handle Matt herself.