Main content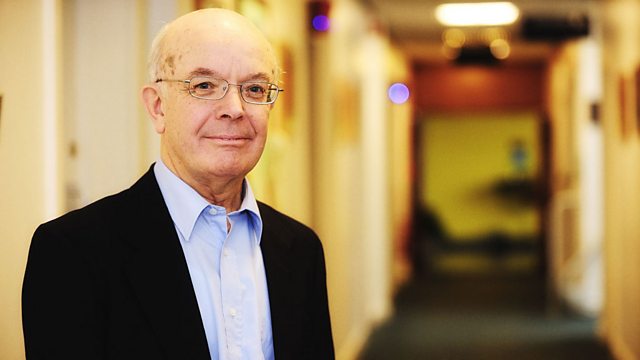 Ageing and Spirituality
How do people regard growing old? A discussion of whether or not attitudes toward ageing need to change, and an exploration of the spiritual issues people face later in life.
On All Things Considered this week there's another chance to hear a programme first broadcast in October 2017 in which Roy Jenkins and guests discuss ageing.
One in three children born today is expected to live to the age of 100. It is a staggering thought, with all kinds of implications. The rapid rise in life expectancy has created a large privileged group, with time on their hands, and the health and money to enjoy it. It has also left many older people struggling with illness, poverty and loneliness.
Caring for them presents huge social and political challenges. When people can be effectively written off once they've had a certain number of birthdays, how can their potential be released? How can attitudes be changed? And what of the spiritual issues to be confronted in the later stages of life?
Podcast
Religious affairs programme, tackling thorny issues in a thought-provoking manner