Main content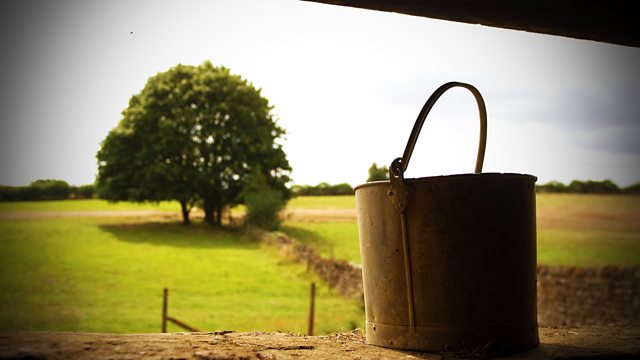 22/10/2017
Lilian is torn, and Rex imparts sad news.
Rex has to go to Glasgow to support Anisha, whose mother has died. Pip offers to help Toby with the goslings while he's away. Toby points out that she'll be busy running Brookfield if her parents book their holiday. Later, they have dinner together at Lower Loxley, where they're interrupted by Lily. Toby angles for an invitation back to Pip's room, but she decides it's too risky. After he has gone, Lily gives Pip a spare key for Toby.
Ian's struggling to find time for a meeting with potential surrogate Carina. Adam tries to reassure him that this won't make Carina think they aren't serious. They're surprised when Carina suggests meeting them in Ambridge. Ian's determined not to mess it up.
Justin announces to Lilian that he's booked her dream honeymoon in India. Ian has some wine samples for the wedding, so Justin invites him and Adam for dinner. While alone, Adam tells Lilian how good it is to see her and Justin so in love. Lilian confesses that she's still seeing Matt. She can't escape the fact that she loves both Justin and Matt. Adam warns her that Matt's dangerous. Lilian tries to suppress her doubts about marrying Justin, and agrees to stay away from Matt.
Countryside Insights from The Archers