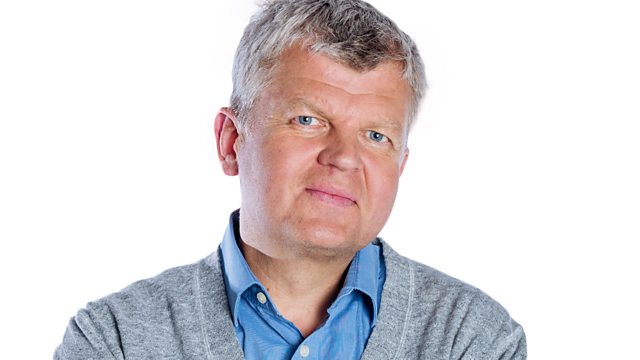 24/10/2017
Original news and exclusive interviews from across the UK with Adrian Chiles. Including your stories and contributions, plus a round-up of the day's headlines.
Advice and support
All year 5 live is looking at mental health as part of our State of Mind season.
If you want help or support with mental health issues, there is a range of organisations and websites that can offer you advice and support.
You can find them listed on the BBC's Actionline website at bbc.co.uk/actionline.
You can also hear the organisations by calling for free on 08000 564 756
Eye of the Storm with Emma Barnett