Main content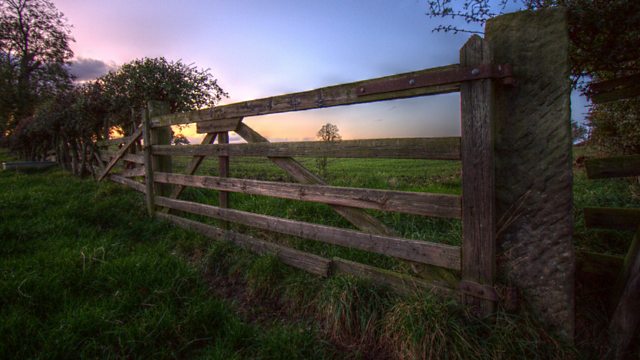 Farming Today This Week: Autumn Harvest
Autumn Harvest including apples from a Worcestershire orchard made into juice, walnuts, crab apples for gin making and wild mushroom foraging.
Farming Today This Week is on a family fruit farm and Pick-Your-Own site nestled between the Malvern Hills and the River Severn in Worcestershire. David Gregory-Kumar visits Clive's Fruit Farm which is almost 100 years old and now into the fourth generation of farmers. The family have diversified into apple juice production and even run a children's nursery along with the PYO operation. There are also reports on harvesting walnuts, crab apples for gin making and one of the reporters follows a wild mushroom forager as he teaches novices the tricks of the trade.
Presented by David Gregory-Kumar
Produce by Alun Beach.