Main content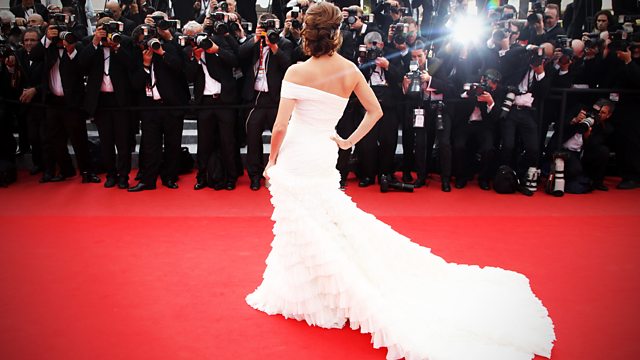 Women and Sexism in the Arts
Arts news, interviews and reviews. How are women treated in the arts industries, and will the Harvey Weinstein revelations change things?
Revelations about Harvey Weinstein's casting couch have led some of the biggest voices in Hollywood to talk about this being a watershed moment.
So tonight we'll be asking where we are when it comes to sexism and the treatment of women in the arts. And how are leaders in the creative industries responding?
Joining us live will be Vicky Featherstone, artistic director of London's Royal Court Theatre, actor and director Maureen Lipman and Helen Lewis, deputy Editor of the New Statesman to discuss.
Also, to what extent is the portrayal of women across film, theatre, music and visual art defined by the male gaze? And how easy is it for female artists to claim ownership of their own image?
We'll hear from photographer Annie Leibovitz, Feminist Art Historian Tamar Garb, Dance critic Luke Jennings and Jacqueline Springer, music journalist and senior lecturer at University of Westminster.
Last on

Portrayal of Women in the Arts
Main image: An actress on the red carpet
Image credit: Sean Gallup/Getty Images
Russian Revolution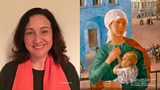 Natalia Murray and the Petrograd Madonna 
Kuzma Petrov-Vodkin, 1918 in Petrograd (Petrograd Madonna),  1920
State Tretyakov Gallery, Moscow
Photo © State Tretyakov Gallery
Broadcast