Main content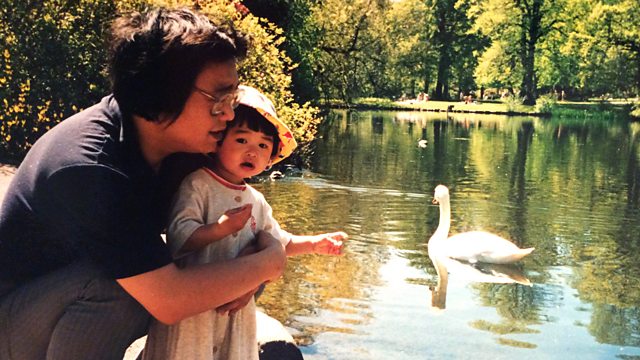 Has one of the 'Hong Kong Booksellers' been freed?
In-depth reporting and analysis from a global perspective. There is confusion over the apparent release of Gui Minhai.
Confusion over the apparent release of Gui Minhai
Chinese President Xi becomes the country's most powerful leader since Chairman Mao
Republican Senator says he won't seek re-election, saying he can no longer be complicit with a reckless presidency.
Conservative Whip strongly criticised for sending letters to universities, asking for details about professors who teach about Brexit
(photo: Angela Gui as a child with her father Gui Minhai, who disappeared on October 17, 2015, one of five Hong Kong booksellers known for criticising the Chinese state; credit - Angela Gui/ AFP/Getty Images).
Podcast
In depth reporting, intelligent analysis and major breaking news from a global perspective