Main content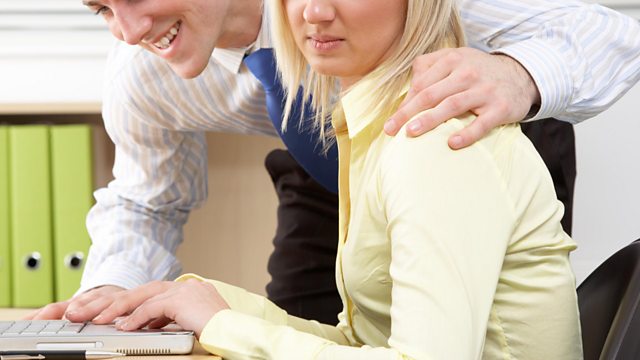 Call You and Yours: Sexual harassment - how has your behaviour changed?
Winifred Robinson asks listeners about their experience of sexual harassment.
The allegations against the film producer, Harvey Weinstein, have filled the news in the last few weeks. More recently, thousands of women have responded with "me too" on social media, highlighting the widespread nature of sexual harassment. Many women have spoken out for the first time about what happened to them, but now men are speaking too about behaviour they once regarded as acceptable, but they now regret.
Is that you? Has the coverage and public debate led you to think again about things that happened to you? Have you started to think differently about how you behaved in the past? How has "acceptable behaviour" changed? How has your behaviour towards your colleagues changed over the years? Tell us your experience.
Email youandyours@bbc.co.uk and please don't forget to leave a phone number so we can call you back.
Producer: Jonathan Hallewell
Presenter: Winifred Robinson.