Main content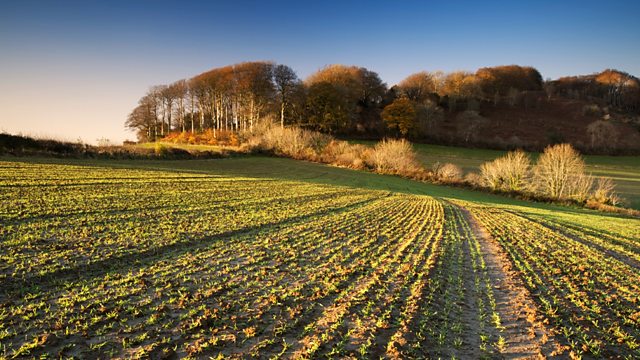 Milk and health, The Welsh Dairy Show and crab apples
The debate over the health benefits of milk. Dairy farmers in Wales raise concerns over vegan diets. Foraging wild crab apples in Yorkshire. Charlotte Smith presents.
Is the morning pinta good or bad for us? The debate over the health benefits of drinking milk is sure to be re-ignited when the issue is discussed at the World Dairy Summit in Belfast next week. Academics and industry speakers will say it's a vital source of iodine and calcium but the vegan charity Viva disputes the claims.
Meanwhile the Welsh Dairy Show takes place today in Carmarthen today and some farmers there are concerned about the effect that a rise in milk and dairy-free diets will have on their industry. They worry that the popularity of vegan lifestyles, particularly among younger people, will be bad news for their markets and income.
As autumn weather sets in across the UK, the hedgerow harvest is underway. Experienced foragers are making the most of sloes, rose hips and rowan berries while one professional picker in Yorkshire is gathering wild crab apples for gin-making.
Presented by Charlotte Smith.
Produced by Vernon Harwood.