Main content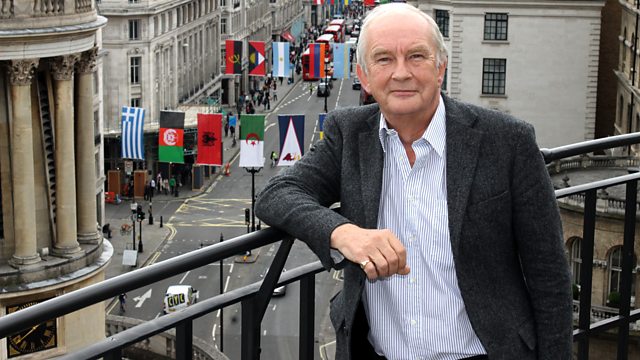 John Waite
John Waite chooses his highlights of the past seven days of BBC Radio. Includes Bruce Springsteen on those who inspired him and a new opera written in Yorkshire dialect.
This week - if you hail from the Potteries, prepare to drool as Claire Balding mentions something guaranteed to make your mouth water. "The Boss" - Bruce Springsteen - on why it was the inspiration of British rock groups that set him on the road to superstardom. Bloomin' 'eck, there's a new opera's been written in the York- sheer dialect. Well I'll go to the foot of our La Scala!
A male bullfinch is a big hit with the listeners as are John Finnemore's bees. We journey to Peru and hear from Jane Fonda and Robert Lindsay.
Presenter: John Waite
Producer: Stephen Garner
Production support from Kay Bishton, Alice Platt and Tim Fernley.