Main content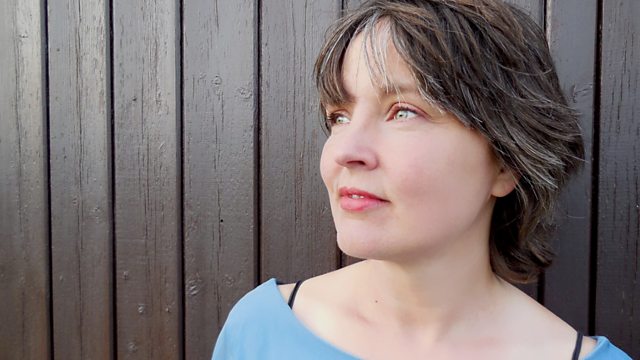 Play
Academic Sarah Goldingay argues that as adults, rather than simply 'growing up' and 'knuckling down', we need to recapture the playfulness of childhood.
Academic Sarah Goldingay argues that as adults we lose something vital when we stop being playful. We are taught that as we age, we must "grow up" and "knuckle down" and that it's "time to face reality". According to Sarah, we have much to gain by rekindling the playfulness of our early years.
Sarah draws upon her own experiences as a theatre practitioner to reveal the ways actors can incorporate playing to get over creative blockages, injecting a welcome dose of surprise, novelty, and fun into their work.
Brian Eno's "Oblique Strategies" are, according to Sarah, a fine example of how playful provocations can breathe life back into our creative endeavours when we're running low on ideas.
In the west, playing is all too often seen as a subversive distraction from "serious work" but Sarah explains that not all cultures understand play in the same way. In India play is intrinsic, fundamental and at the very heart of a divine universe. According to Hindus, the universe itself is a playful expression of the consciousness of God. Drawing upon the work of the philosopher Alan Watts, Sarah explains that when Hindus speak of the creation of the universe they call it the play of God not the work of God.
Sarah concludes by explaining that, for her, playing isn't something worthless and transitory but a way into leaps of unbounded imagination, experimentation, and joy.
Presenter: Sarah Goldingay
Producer: Max O'Brien
A TBI Media production for BBC Radio 4.
Readings


Title: I Would Like to Be a Dot on a Painting by Miro
Author: Moniza Alvi
Publisher: The Poetry Business
 
Title: Impro
Author: Keith Johnstone
Publisher: Faber and Faber
 
Title: Body, Brain and Culture
Author: Victor Turner
Publisher: Performing Arts Journal
 
Title: Performance Studies: An Introduction
Author: Richard Schechner
Publisher: Routledge
 
Title: Zen and the Beat Way
Author: Alan Watts
Publisher: Alanwatts.org
 
Title: Orthodoxy
Author: G.K Chesterton
Publisher: Simon and Brown
 
Title: I Am the Rain
Author: Grace Nichols
Publisher: Bloomsbury