Main content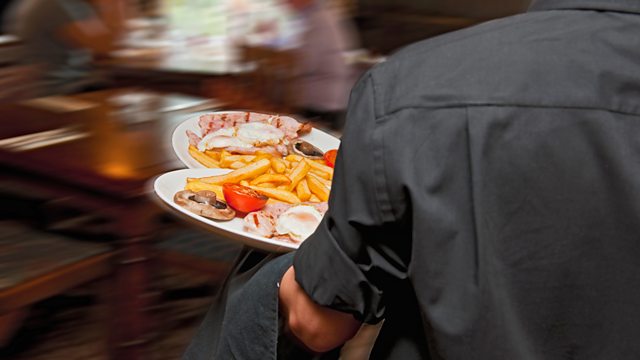 How well does Universal Credit 'Make Work Pay'?
Universal Credit, higher rates offered on savings accounts, the SNP's energy plan examined and the end of a mortgage benefit.
A major study from the Social Mobility Commission has detailed the reality for many of Britain's low paid workers. It tracked them over a decade and found a quarter remained in poorly paid work with bleak prospects for improvement. The report was released in the same week as a symbolic vote in Parliament backed a pause in the Universal Credit rollout. Does the structure of Universal Credit miss an opportunity to make work pay? Phil Agulnik, Director of entitledto and David Finch, Senior Economic Analyst with the Resolution Foundation and co-author of the Social Mobility Commission study, discuss.
A review of savings accounts has revealed more products offering higher interest rates. The independent savings advice website savingschampion.co.uk carried out the analysis. Its Director Anna Bowes explains who and what's behind the rise.
A potential fix for a broken energy market has been put forward by the Scottish National Party with plans for a state owned, not-for-profit energy company. The idea is to sell to customers in Scotland as close to cost price as possible. A small number of companies are already doing similar work across Britain. Alister Steele Chair of Our Power and Phil Brennan Head of Energy at the Association for Public Service Excellence discuss how the SNP plan might work in practice.
Thousands of homeowners are now discovering a benefit designed to provide financial support with their mortgages is being scrapped and replaced with the offer of a loan. The end of Support for Mortgage Interest was confirmed in the Summer 2015 Budget, letters confirming the change, which starts next April, are being sent out now. Guest: Jane Tully, Director at the Money Advice Trust
Presenter: Adam Shaw
Producer: Charmaine Cozier
Editor: Andrew Smith.