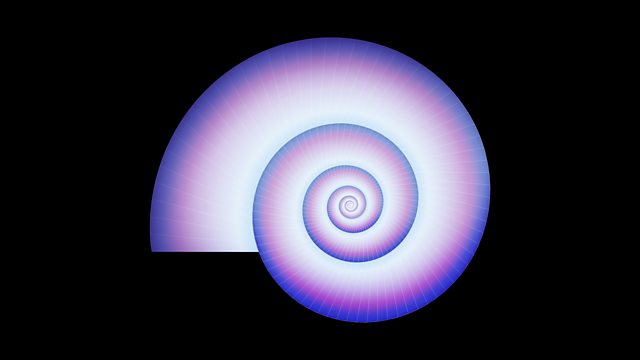 Slow Radio: Music, Life and Dementia
Music binds together the voices of people living with dementias and their carers as they talk candidly and movingly about their everyday lives and comment on the world around them in a continuous 6 hour unpresented sequence of words and music.
David Papp, producer
Voices originally recorded by Created Out of Mind (an interdisciplinary team at Wellcome set up to challenge and shape perceptions and understandings of dementias through science and the creative arts) as part of series of podcasts, Talking Life.
Last on
How well do you know birdsong?