Main content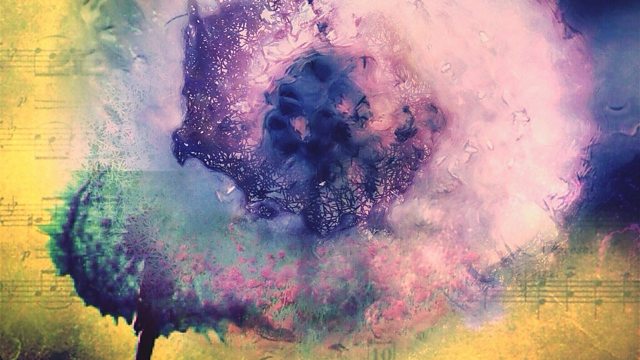 Garth Greenwell
Novelist Garth Greenwell grew up in a small town in Kentucky. His family were not the sort of people who listened to opera, but destiny led him towards singing.
In an attempt to demystify this huge and multifaceted genre, five creative individuals examine their own encounters with opera. These personal essays reveal the variety of ways in which opera can seduce, fascinate, baffle, frustrate and excite, as well as its potential powers of healing and redemption.
Garth Greenwell is a poet, critic and educator. His first novel, What Belongs to You, was published in 2016. He lives and works in Iowa City.
Written and read by Garth Greenwell
Produced by Jill Waters
A Waters Company Production for BBC Radio 3.