Main content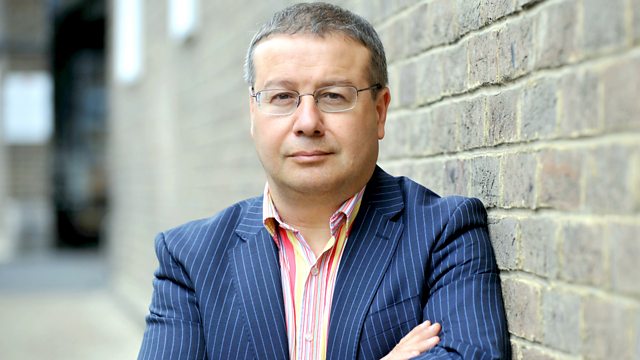 Disability Hate Crime
Adrian Goldberg reveals an alarming increase in the number of disabled children who are victims of hate crime.
Figures obtained by 5 live Investigates show reported hate crimes against disabled children are rising. Police forces across the UK recorded 450 incidents reported last year, up from 181 in 2014-15, 5 live Investigates found. The Home Office says the rise was due to better reporting and more victims willing to come forward.
Bethan Germon's 23-month-old daughter Lydia has hydrocephalus, or water on the brain, which causes her head to swell.
It means at one point Lydia's head was double its natural size. She also has cerebral palsy and is fed through a tube.
"You see a really ugly side of people online to the point where they say they wish she was dead or why don't we kill her," Bethan said.
"The online commenting has easily been the worst and my husband has actually made sure that I come offline for a couple of days when things have been said.
Last on

Lydia, aged 2, has been the victim of hate crime whilst at the supermarket
Broadcast

Subscribe and listen every week