Main content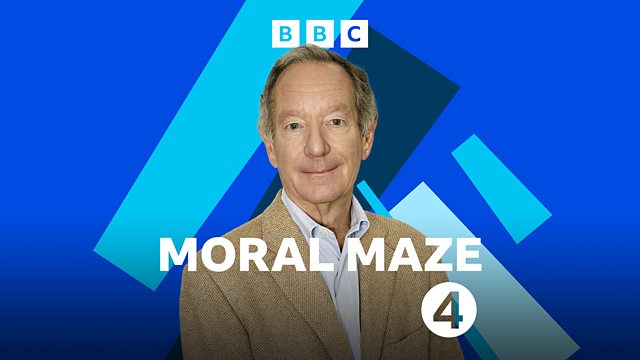 Moral Complicity
Michael Buerk discusses the moral issues arising from the revelations about Harvey Weinstein's behaviour.
Following claims of rape or sexual harassment made by dozens of women against the movie mogul Harvey Weinstein, a picture emerges of one of the most powerful men in Hollywood exerting pressure on young actresses at the start of their careers, often in hotel rooms and offices. While the allegations of non-consensual sex are denied, the story has prompted a collective soul-searching in Tinseltown and beyond. How was Harvey Weinstein's behaviour tolerated, why did so few people speak out against him, and how many other Weinsteins are out there? Some say this is not an aberration, just a typical example of unrestrained male behaviour. They believe that many men would do the same sort of thing if they thought they could get away with it. For others, the problem has less to do with gender and is more about a general abuse of power. They argue that in showbiz - as in other sectors such as fashion and sport - there is not enough accountability, and there needs to be stricter mechanisms to deal with bullying at work. Central to both those interpretations of the problem is the concept of moral complicity. To what extent are those who tolerate a crime also responsible for it? Do we all have a moral duty to speak out about unacceptable behaviour, even if that comes at huge personal cost? Or are we too quick to label those who knew, and did nothing, as 'hypocrites'? Should we do more to encourage and support the reporting of suspicions? Or is there a danger of creating a society of greater division and mistrust? Witnesses are Ella Whelan, Laura Bates, Prof Josh Cohen and Corinne Sweet.
Producer: Dan Tierney.
Last on
Broadcasts