Main content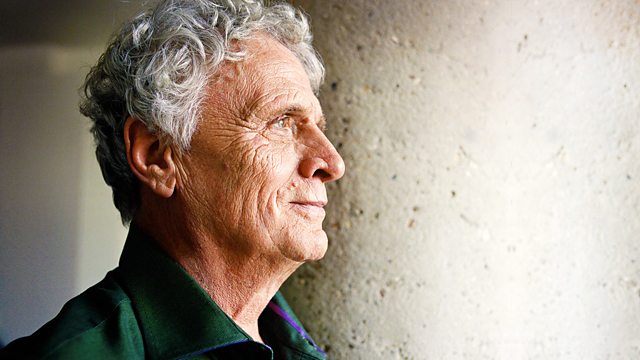 Whither the Welfare State?
Laurie Taylor explores the origins and meaning of the welfare state and examines the outcome of current benefit reforms.
Whither the Welfare State? Laurie Taylor talks to Chris Renwick, Senior Lecturer in Modern History at the University of York and author of a new book examining the origins and purpose of the 'cradle to grave' welfare provision introduced under a Labour government in 1948. They're joined by Ruth Patrick, Post Doctoral researcher at the University of Liverpool, whose five year study of current welfare reform considers the impact of benefit sanctions and stigma. What does day-to-day life involve for those who receive out-of-work benefits? Is the political focus on moving people from 'welfare' and into work the right one? How do we balance the rights and responsibilities of contemporary citizenship in a time very different from the post war period? They're joined by Matthew Oakley, Senior Researcher at the Social Market Foundation.
Producer: Jayne Egerton.