Main content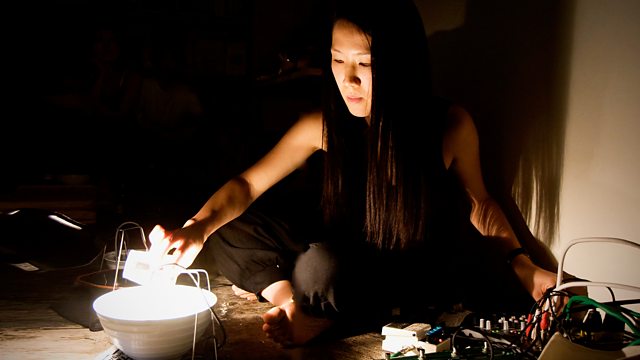 Nick Luscombe
Nick Luscombe shares fuzz guitar from 1970s Zambia, radiophonic music for a decomposing amusement park and Tom Service responds to Robert Wyatt's query on vibrato 50 years later.
Nick Luscombe serves up a smorgasbord of the unusual, from 1970s Zamrock forged during Zambia's liberation from colonial rule to new music by Japanese composer Tomoko Sauvage made with porcelain bowls and water.
Also on the programme, Tom Service answers a question that Robert Wyatt sent into the Third Programme over 50 years ago, we have a punchy piece of avant disco by composer and saxophonist Peter Gordon and The Love of Life Orchestra and an excerpt from Simon James' radiophonic drama which features a crumbling amusement park, a talking cockroach and a mysterious character named Monday Man.
Produced by Alannah Chance for Reduced Listening.
Late Junction Albums of the Year 2018
The Late Junction Festival