Main content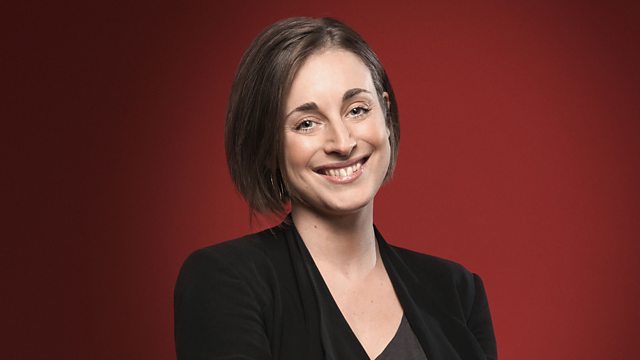 Why Music? The Key to Memory
The Fellowship Octet perform four world premieres of choral works inspired by research into people living with dementias. Presented by Sara Mohr-Pietsch.
Live from Wellcome Collection in London. The Fellowship Octet, from the National Youth Choirs of Great Britain, performs four world premieres inspired by the work of Wellcome's Created Out of Mind research into the experience of people living with dementias. Sara Mohr-Pietsch introduces the live performances and talks to the young composers from the BBC Proms Inspire scheme and their mentor Kerry Andrew about the project.
Part of Why Music? The Key to Memory, a weekend of live events, concerts and discussions exploring the implications of music's unique capacity to be remembered, produced by Radio 3 in partnership with Wellcome Collection.
Wellcome Collection hosts a weekend of fascinating programmes on music and the mind.