Main content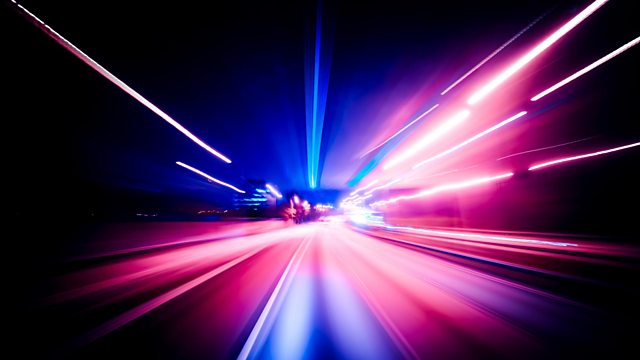 Why Music? The Key to Memory
Kerry Andrew presents a concert on the theme of memory live from Wellcome in London. Including performances from experimental music duo Parkinson Saunders.
Kerry Andrew presents a memory-themed concert of new music.
Parkinson Saunders will be challenging each other's memory in performances involving associating random words with specific sounds. Seated at two tables, their instrumentation comprises any sound-producing means other than conventional instruments. This can include lo-fi electronics, ordinary objects, toys, and vocalisations, resulting in a table-top orchestra of possibilities.
Also performing live will be Bastard Assignments, a London-based collective of composer-performers. They curate gigs that bring the best of experimental music and performance to London, as well as showing their own work across Europe. They are currently a quartet comprised of Edward Henderson, Timothy Cape, Caitlin Rowley and Josh Spear. They are joined tonight by Antonia Barnett-McIntosh, a former composer in residence at Wellcome Collection.
Live from Wellcome Collection as part of Why Music? The Key to Memory, a weekend of events, concerts and discussions exploring music's unique capacity to be remembered.
Wellcome Collection hosts a weekend of fascinating programmes on music and the mind.
Stockhausen's Gruppen – What's the Big Deal?