Main content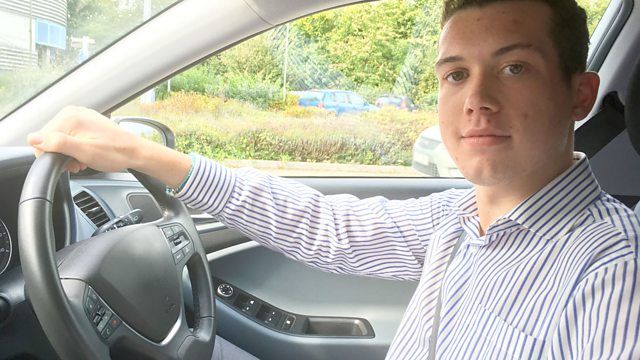 Young driver foxed by the box
Young driver foxed by the box: Black box technology promises cheaper insurance for 'good' drivers - but does it deliver?
Black Box technology is regularly touted as a way of reducing car insurance premiums. If the box shows your driving is safe then you qualify for refunds on your premiums. But how does the box determine that your driving is safe? Money Box reporter Tony Bonsignore has discovered that every company has a different way of assessing safe driving and that the digital readings are not always as accurate as they could be.
The Government has published a draft bill to cap energy prices. What will that mean in practice for energy consumers? While two thirds of people who stick with the same supplier will see bills come down, those that "embrace the market" and regularly switch to the best deal may pay more than they otherwise would. Meanwhile some mid-size energy suppliers with many customers on the highest tariffs - the so-called standard variable tariff - may well go out of business.
And is it the end for peer 2 peer lending? One expert warns that risks to investors have 'intensified significantly'.
Presenter: Paul Lewis
Reporter: Tony Bonsignore
Producer: Alex Lewis
Editor: Andrew Smith.
Last on

Chapters
Energy Price Cap

The draft bill to cap energy prices - what will it mean in practice for consumers?

Duration: 07:18

Black Box Insurance

Concerns over lack of industry standard in assessing safe driving

Duration: 08:38

Peer-to-Peer Lending

Concerns that risks to investors in peer 2 peer have 'intensified significantly'.

Duration: 06:57

Broadcasts