Main content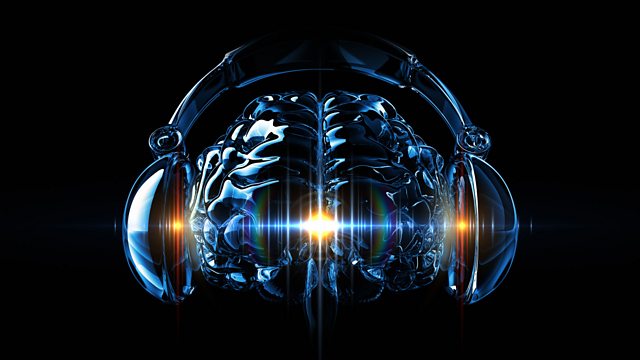 Beyond Memory: Music in the Moment
Sarah Walker explores the latest research revealing how music enhances the lives of those who live with a dementia, with the help of experts including scientists and musicians.
Sarah Walker asks researchers, scientists and musicians how and why musical memory survives, and how active and passive musical experience can enhance the lives of those who live with a dementia. The results of the latest research on the subject are revealed by Created Out of Mind, an interdisciplinary team at Wellcome set up to challenge and shape perceptions and understandings of dementias through science and the creative arts.
Including live musical performance, location recordings, and the chance for the audience and listeners to ask questions.
@BBCRadio3 #whymusic
email: whymusic@bbc.co.uk
Live from Wellcome Collection as part of Why Music? The Key to Memory, a weekend of events, concerts and discussions exploring the implications of music's unique capacity to be remembered.
Last on