Main content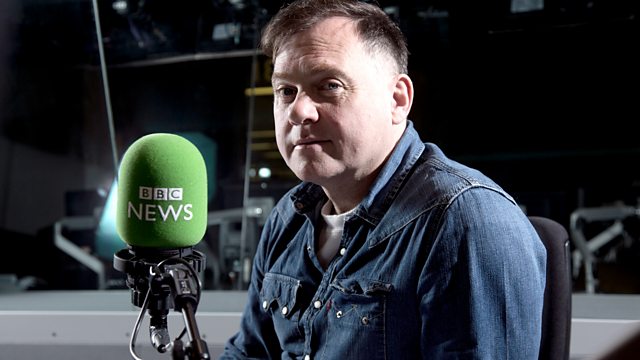 Paddy O'Connell sits in
Paddy discusses a ban on non-urgent surgery for obese people and smokers, lesbian couples who seek sperm donors online, the roll-out of Universal Credit and in praise of the bath.
They're set to ban obese people and smokers from receiving non-urgent surgery.

Some lesbian couples who are desperate for a baby are turning to Facebook to find donors.

Some recipients say the 6 week wait for the first payment is causing them major issues.

An MP has said that he spends an hour in the bath every morning and despises showers.