Main content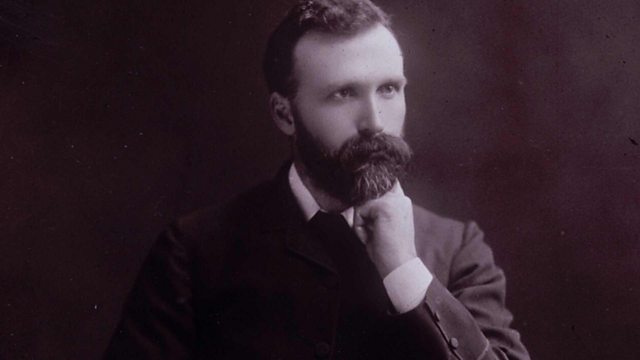 Victorian Crimes and Communist Spies
Susan digs into Lothian lives of crime and Glasgow city tragedies from Victorian times, and finds out the connection between TV series Minder and the Communist Party.
Come along with Susan in the footsteps of police surgeon Sir William Macewen to Glasgow's Royal College of Surgeons and Physicians where his notebooks and papers take us deep into the heart of domestic tragedy in the grim lanes of the old city of the 1870s. Ross McGregor, Library and Heritage Manager, is our guide.
Going deeper into the intriguing world of Victorian true crime, National Records of Scotland in Edinburgh will be hosting an exhibition 'Rogues Gallery: Faces of Crime 1860-1917'. Susan finds out how they've put faces to the accused from the 19th-century justice records.
Down on the Clyde, Louise Yeoman has a carrier bag full of print-outs from old MI5 files, as she and Susan find out the link between famous 1980s TV series Minder and the Communist Party. Join us to find out the secrets of Sadie Span.
The gifted young cinema pianist who came to Wick and died as a Seaforth Highlander
Clips

Ross McGregor with Dr Cheryl McGeachan and journal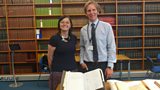 Ross McGregor with Dr Cheryl McGeachan and William Macewen's  private medical journal - Macewen kept private notes on his cases 
Macewen surgical case book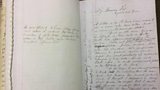 Macewen Surgical Case Book of Opium Poisoning 1872 - Macewen injected ammonia into his patient's vein