Main content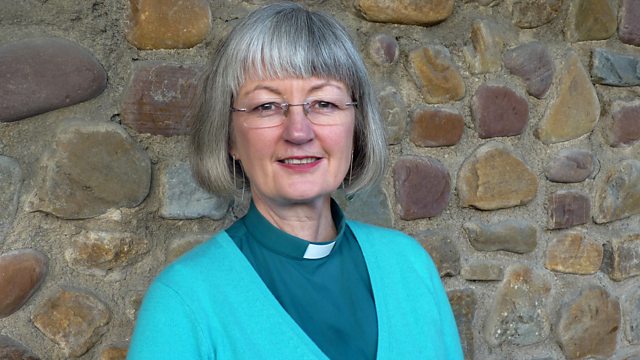 The Balfour Declaration at 100
What is the lasting impact of the Balfour Declaration, and how should those in Wales view this legacy? Sarah Rowland-Jones investigates with a panel of special guests.
A century ago, in November 1917, the British Government, under Welsh prime minister Lloyd George, gave its support to the establishment of Jewish homeland in Palestine. This was contained in a letter from the Foreign Secretary, Lord Arthur Balfour, to leaders of the British Jewish Community.
The Balfour Declaration, as it came to be known, expressed the government's intention to support a Jewish national home, and to do so without undermining the rights of the people already living in Palestine.
The Declaration was controversial at the time and has remained so ever since. Celebrated and vilified in near-equal measure, it sits behind the lasting conflict in the region. While it kindled international support for a Jewish homeland, even the British government has since acknowledged it gave inadequate protection to the political rights of Palestinians.
One hundred years on, how should we in Wales view the Balfour Declaration.
Podcast
Religious affairs programme, tackling thorny issues in a thought-provoking manner