Main content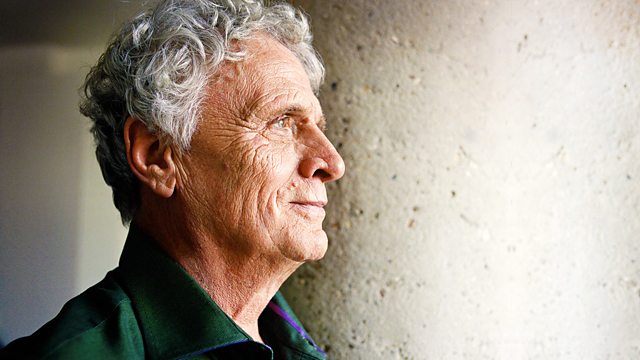 Restaurants - A Taste of Class
The restaurant is much more than a place where we go to eat. It is the site of class struggle, of exchange, it has shaped how we eat and how we work.
Class, labour, exchange, symbolism, performance - the restaurant is a stage which serves many functions.
Laurie Taylor explores a cultural history of restaurants with author of 'The Restaurant: Society in Four Courses' Christoph Ribbat and Times food critic Giles Coren. Also on the programme - an ethnography of a farmer's market with Dr Jessica Paddock, lecturer in Sociology at Bristol University.
Producer Fiona Woods.