Main content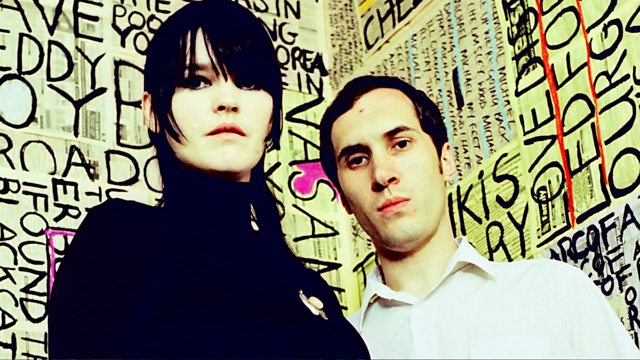 Verity Sharp with James Cargill's Mixtape
James Cargill, of Broadcast and Children of Alice, compiles a Late Junction Mixtape. Plus music from Yat Kha.
James Cargill of Broadcast and Children of Alice compiles a Late Junction mix, a thirty-minute space in which our mixtape curators can extend themselves and indulge the extremities of their record collection. Alongside singer Trish Keenan, Cargill was a founding member of influential indie-electronica outfit Broadcast, whose final album was the 2013 soundtrack to Peter Strickland's film Berberian Sound Studio, exactly two years after Keenan's death. Cargill has recently released a self-titled debut album on Warp with his current project, Children Of Alice.
Elsewhere in the programme, hear music from Yat Kha, Zeitkratzer and sound art from Fierce Festival.
Produced by Freya Hellier for Reduced Listening.
Music Played
James Cargill's Late Junction Mixtape