Main content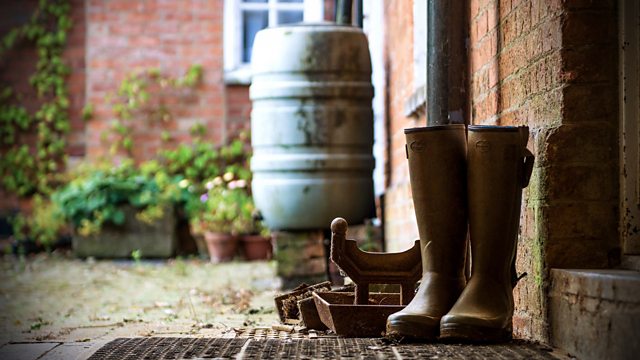 08/10/2017
Justin is in the dog house, and the Grundys hatch a scheme.
Over the apple scratter and press, Joe and Eddie eagerly anticipate the high quality cider to come. They gossip about Susan and Clarrie - they're being worked into the ground, but Susan apparently has a cunning plan. Nic pops by and Eddie and Joe regale her with the virtues of the special Tumble Tussock apples. Nic has a brainwave: how about offering cider with the turkeys as a special promotion? Joe's horrified, but Eddie thinks she's on to a winner. They take Nic to see the trees the apples came from. Joe thinks it would be good to take some cuttings for grafting, before the land's bulldozed for development. On the way Nic muses that she should do more with her life. Emma's parish council bid has inspired her.
Lilian's restless and irritable. She announces to Justin she's off to visit a friend's racing stables, but she'd rather go alone. Once there she bumps into Matt, who's sizing up horses for possible purchase. Over tea and cake Matt brings the subject around to Justin. Lilian admits she was discomfited by Justin's liaison with Miranda in Edinburgh. She feels disrespected by his deceit. And his apologies are just making it worse. Matt's reaction makes Lilian realise she much prefers his way of dealing with things. Unnerved, she serves the tea.