Main content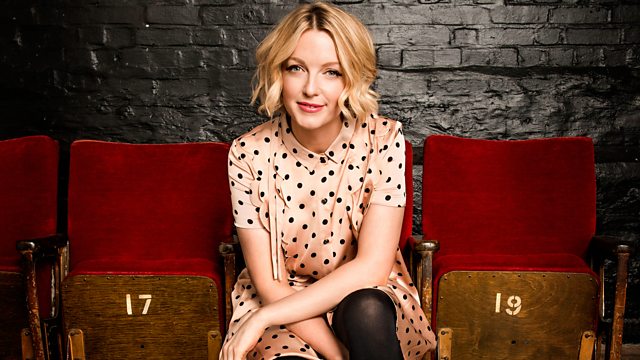 Dads and Daughters
Lauren Laverne considers the particular relationship between fathers and daughters in popular culture of the past and present, heading home to get the help of her own father Les.
The relationship between fathers and daughters has been the subject of countless cultural explorations down the centuries, from Elektra's distress to Bonjour Tristesse. Some of them are idealised ('To Kill A Mockingbird', 'All the Lights We Cannot See'); some highly damaging and dysfunctional ('This is England', 'The Beggar's Opera'); some, as any A'Level pupil who's studied 'King Lear' can attest, are both. What is clear in all these cases is just how particular and powerful the relationship can be, and in this highly personal programme Lauren Laverne heads home to team up with her own dad, Les, to talk about their relationship and how it matches up with some of these cultural imaginings. Among anecdotes about growing up in Sunderland and later on Les playing roadie to Lauren's gigs with the likes of the Ramones, we also hear from artists who in one way or another are engaging with the dad/daughter relationship now, including Helen MacDonald, Glyn Maxwell and The Unthanks.
Presenter: Lauren Laverne
Producer: Geoff Bird.