Main content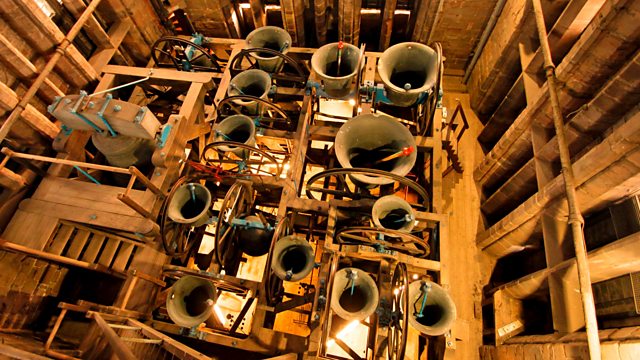 St Thomas Apostle, Lymington, Hampshire
Church bells from St Thomas Apostle, Lymington, Hampshire.
This week's Bells on Sunday comes from the Church of St Thomas the Apostle in Lymington, Hampshire. The tower contains eight bells. Five were cast by Robert Wells in 1785 and the other three by John Taylor & Company in 1901. The tenor weighs just over the ton and is tuned to E.
We hear them now ringing Spliced Rutland and Superlative Surprise Major.