Main content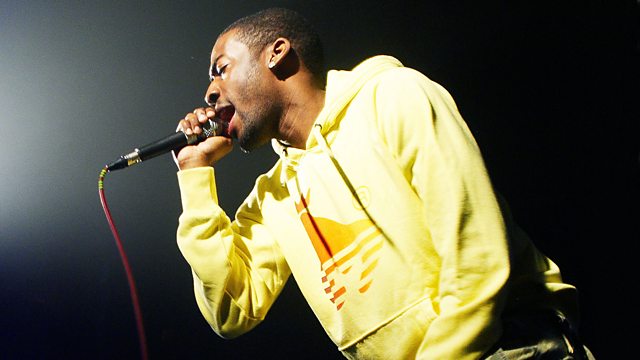 Bashy's Black Boys
Twin B tells the story of Bashy's Black Boys, ten years on from its release, with the help of Naughty Boy, Ghetts, Cadet, Heavytrackerz and more.
In 2007 a song dropped by a grime MC that didn't chart or get millions of streams... but it did have an impact on the UK scene that's still felt today. That song was Black Boys by Bashy.
Recorded in 2 hours and released for Black History Month, it celebrated black British boys and united the UK scene like never before.
The remix was a who's who of the UK scene featuring 21 artists - including Chip, Tinie, Skepta, Wretch 32 and Ghetts.
It also launched the career of its producer Naughty Boy - who funded the video from winning a TV game show and who's gone on to make some of the UK's biggest selling hits.
Today, Bashy is a Hollywood actor and collaboration between UK artists is much more common. But how would a song like Black Boys go down today - and was the original really banned?
Featuring Naughty Boy, Bashy, Cadet, Heavytrackerz, Kieran Yates, Chip, Tinie Tempah, Ace, Jamz Supernova, Trevor Nelson, Charlie Sloth, MistaJam, DJ Target, Mim Sheik, Aniefiok Ekpoudom, Dr Richard Bramwell, Riki Bleau and Slix.