Main content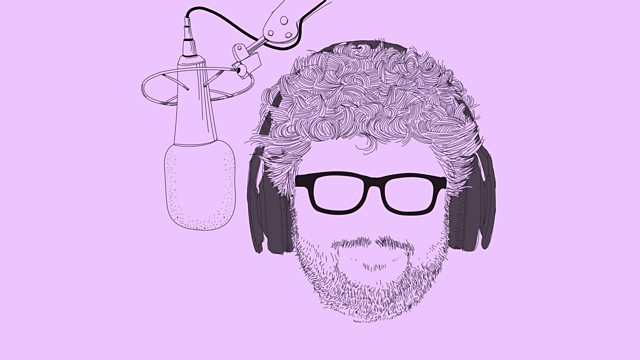 Why is opera so ridiculous?
Tom Service considers opera - capable of great profundity, why is it also so often ridiculous? Tom consults comic writer Armando Iannucci and soprano Lore Lixenberg.
Tom Service considers opera - capable of the greatest profundity and beauty, why is it so often also ridiculous? From Mozart to Birtwistle, Tom explores the highs and lows of this dramatic genre, and talks to two expert witnesses - the acclaimed comic writer Armando Iannucci, who is an opera-lover who sees the absurd side of it; and international soprano Lore Lixenberg, star of the high-camp Jerry Springer: The Opera, who recently opened a singing café in Berlin called Pret A Chanter where customers must sing rather than speak.
Pret A Chanter is a post-internet real-time opera that seeks to blur the boundaries between art and life. Anyone who steps over the threshold must abide by the rules of the opera. The main rule is: No Speaking. Only Vocalisations other than speaking are allowed.