Main content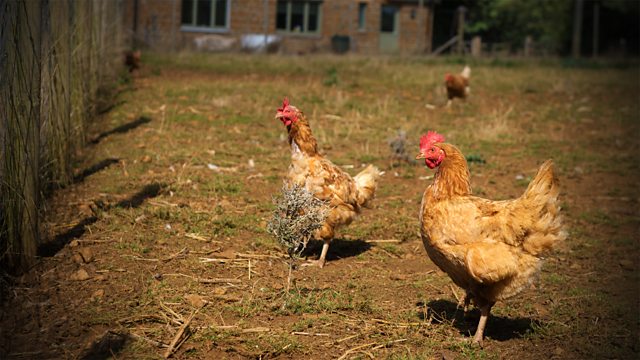 05/10/2017
Kate chooses her side, and Harrison and Fallon celebrate.
Oliver retires from the Parish council, so Neil visits Ambridge Hall to see if Lynda will take his place. Lynda apologises to Neil, explaining that she doesn't have the time. However, it strikes her that Robert would be perfect. It's time for him to step out of her shadow.
Fallon and Harrison host a housewarming party at Woodbine Cottage. Harrison thanks Christine again for selling it to them. Christine feels that she's done very well out of the rent and the sale, and offers to put the money to a good use. She'd like to fund a changing room for the women cricketers.
Noluthando asks to stay at Home Farm, just like Phoebe once stayed in South Africa. When Kate hesitates, she storms out, proclaiming that Kate obviously loves Phoebe more. Later, Noluthando claims that Lucas's new girlfriend Siphiwe has turned her father against her. Kate phones Lucas to accuse him of neglecting his children. She doesn't believe his argument that Noluthando's behaviour has been appalling, despite his and Siphiwe's best efforts. He asks for a divorce, curtly informing Kate she shouldn't be surprised. Kate proclaims that Noluthando can stay as long as she likes. Kate steamrollers Brian into agreeing, without consulting Jennifer.
Countryside Insights from The Archers