Main content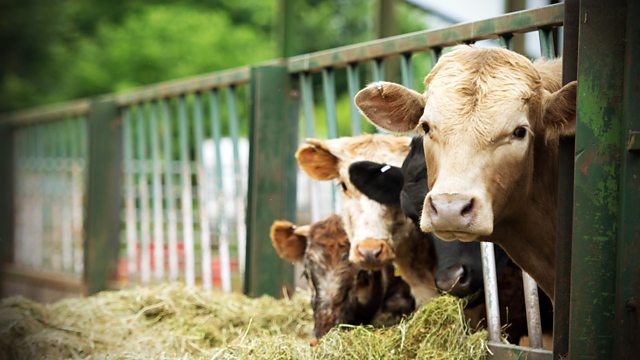 04/10/2017
Jolene tries to be a voice of reason, and Alice plays peace-maker.
Alice takes on the job of dissuading Kate from becoming Adam and Ian's surrogate. She asks if Kate has considered the wider picture, causing Kate to wonder if Alice wants to be their surrogate. Alice hastily corrects her. She suggests that this will be an odd complication to introduce when Kate is decluttering her life. And what about the impact on Kate's health, her business, and the children she already has? Alice also mentions that older mothers find it harder to regain their figures. Kate realises she might not be the right person after all. Alice offers to break the news to Adam and Ian.
Lilian's disappointed that Justin won't be home until Friday. Mandy Beesborough ambushes Lilian with unwelcome news. She's seen Justin socialising with Miranda in Edinburgh. They're working together restructuring the part of his business Miranda gained in the divorce. Lilian vows to confront Justin on his return.
Later, Matt arrives at the Dower House and Lilian invites him for a drink. He'll soon be relocating to Ecuador, and suggests that it would be a marvellous place for Lilian to take a holiday. Lilian mentions the Damara takeover of Amside, and Matt admits it'll be sad to see the company disappear. Lilian has his number, and he promises to be available if she ever needs to talk.
Countryside Insights from The Archers