Main content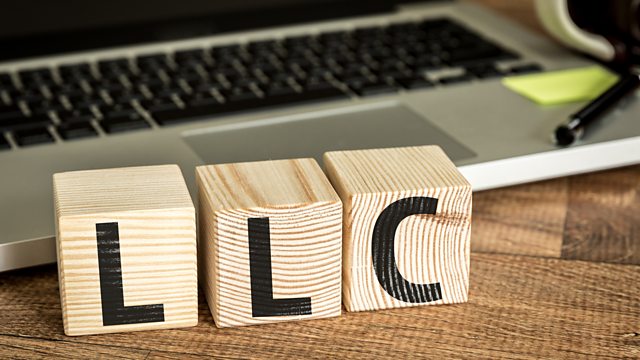 Limited Liability Company
Tim Harford tells the story of how some legal creativity has created vast wealth down the centuries.
Nicholas Murray Butler was one of the great thinkers of his age: philosopher; Nobel Peace Prize-winner; president of Columbia University. When in 1911 Butler was asked to name the most important innovation of the industrial era, his answer was somewhat surprising. "The greatest single discovery of modern times," he said, "is the limited liability corporation". Tim Harford explains why Nicholas Murray Butler might well have been right.
Presenter: Tim Harford
Producer: Ben Crighton.