Main content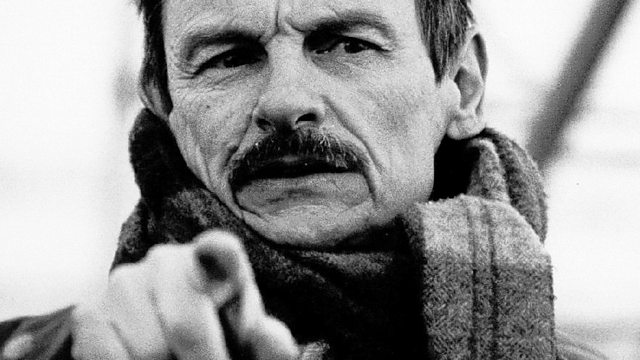 Fiona Talkington
Fiona Talkington shares a vaporwave 'dream installation', European chamber jazz and an archive field recording of female musicians from Afghanistan.
If you haven't heard a vaporwave 'dream installation' before, tonight's your chance as Fiona shares the work of producer HKE. Dreamscapes were one of the signatures of Andrei Tarkovsky and there's music by pianist François Couturier, whose chamber-jazz quartet is devoted to the Soviet film-maker.
Plus, a selection from Veronica Doubleday's 1970s tapes of female musicians from Herat, Afghanistan; and a new release from Christophe Guiraud that combines medieval instruments with electronics.
Produced by Chris Elcombe for Reduced Listening.