Main content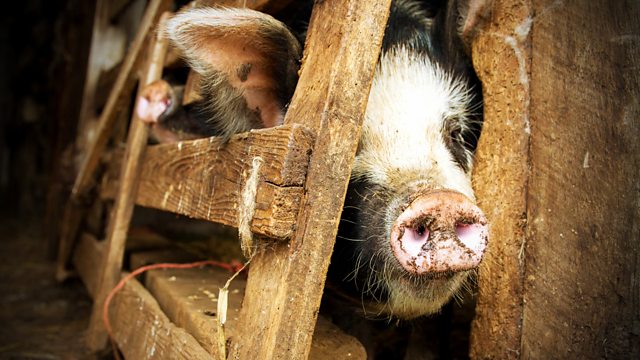 03/10/2017
Oliver decides to step down, and Brian is forced to pay out.
Brian is woken in the early hours by Kate, who still needs the money he promised for her and Nolunthando's trip to London. She wants £400 in cash, but Brian will only agree to transfer £300 into her bank account. Noluthando has more fun in London than Kate, and they return laden with shopping. Brian observes that he thought Kate was de-cluttering, and she counters that she deserves a treat after her stressful day.
At Grey Gables Ian finds that Joey, the new maitre d', isn't up to the job. Brian's trying to have a meeting with his accountant, and drops into the kitchen to complain that their orders have been mixed up. Joey gets into an argument with a customer that ends with him flipping a table and walking out, presumably never to return. Roy steps in to run the restaurant for the night. Oliver offers to help, but Roy and Ian reassure him that, along with Kathy, they can sort everything out.
Noluthando is thrilled when Phoebe returns from her European trip. Phoebe's so lucky to have that freedom. Noluthando couldn't even disappear for fifteen minutes at Camden Market without Kate going crazy. Later, Phoebe observes to Roy that Noluthando is very like Kate. Neither is very good at noticing the feelings of others.
Countryside Insights from The Archers