Main content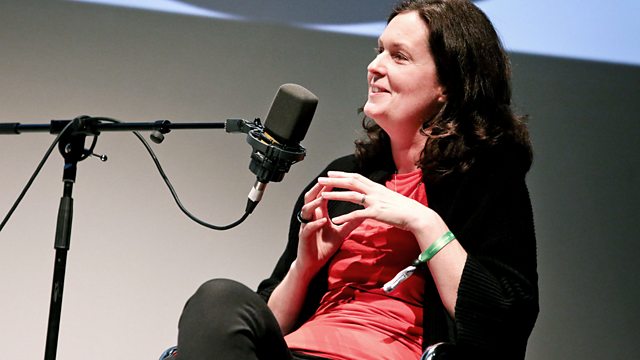 Lucie Green on the sun
Jim Al-Khalili talks to astrophysicist Lucie Green about the extreme space weather generated by the sun, which could destroy communication satellites and cut electricity supplies.
Lucie Green studies the sun - that giant, turbulent ball of burning gas at the centre of our solar system. Her first ambition was to become an art therapist, but she soon switched from art to astrophysics, and before long had fixed her gaze on our local star. It may be 93 million miles away, but the sun's extensive and ever changing magnetic field determines the 'weather' throughout our solar system. Under a worst-case scenario, bubbles of super-hot plasma and streams of high energy particles - spat out when the surface of the sun erupts - can hurtle towards planet earth, damaging communication and navigation satellites and bringing down electrical power supplies.Thanks to the work that Lucie and others have done to raise awareness of these coronal mass ejections, solar belches as Lucie likes to call them are now a recognised threat to national security, alongside flooding, pandemic flu and terrorist attacks.
Producer: Anna Buckley.
Last on
Broadcasts