Main content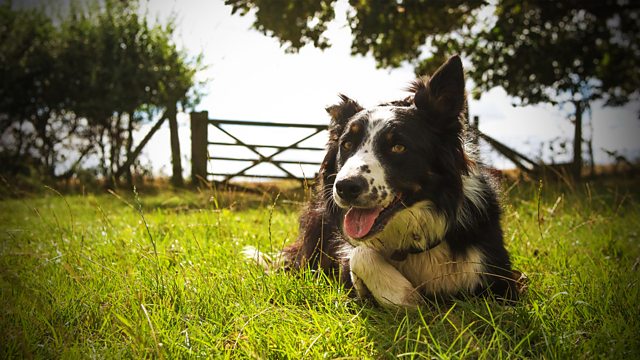 02/10/2017
Alistair and Anisha need to work together, and Ian reaches an agreement.
At the Stables Alistair and Anisha operate on a horse, but partway through it stops breathing. Anisha does her best to save it, but Alistair has to gently remind her that there's sometimes nothing you can do. Anisha gets an urgent phone call, and realises she'll have to return to Glasgow immediately.
Eddie arrives at Brookfield looking for the money Josh owes him. Josh has his eye on a new car, and insists he's doing just fine financially, although Pip notices he hasn't bought Jill a birthday present. Pip and Eddie observe that some people have all the luck.
At Honeysuckle Cottage Adam has been awake all night worrying about Kate's offer. He waits until the morning to tell Ian, and is surprised when Ian seriously considers the possibility. For all her talk of "maternal instinct", Kate hasn't been a brilliant mother. But Ian argues that Kate's record of leaving her children behind might make it easier for her to be a surrogate. Later, Eddie mentions to Ian that he's seen Kate with Nolunthando, and observes that she likes to make things complicated. When Ian and Adam discuss the offer again they wonder if it's part of Kate's midlife crisis. Ian suspects she would interfere with their parenting. They decide they'll have to refuse, but agree to handle Kate with caution.
Countryside Insights from The Archers