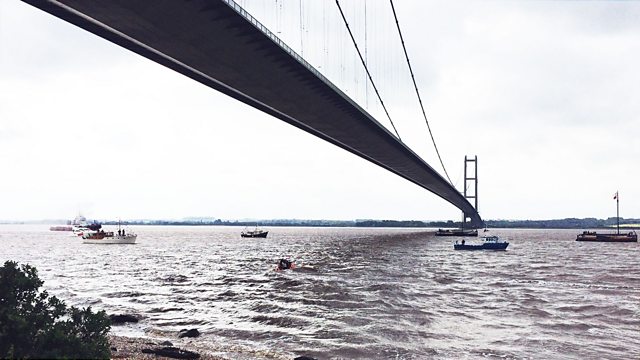 Big Chamber Weekend - Hull 2017
This week's Lunchtime Concerts were recorded at Radio 3's Big Chamber Weekend as part of Hull UK City of Culture 2017. The University of Hull's Middleton Hall was the venue, and performers included the Sacconi Quartet, tenor James Gilchrist, viola-player Andrew Berridge and pianist Anna Tilbrook, who also curated the series.
Today's concert reflects Hull as the birthplace of the slavery abolitionist William Wilberforce, and includes music by Joseph de Boulogne Chevalier de Saint-Georges, Samuel Coleridge-Taylor and Beethoven's great "Storm" Quintet.
Boulogne: String Quartet No.1 in C major
Sacconi Quartet
Coleridge-Taylor: O what comes over the sea; When I am dead, my dearest; Oh roses for the flush of youth; She sat and sang alway (6 Sorrow Songs, Op.57)
James Gilchrist (tenor) / Anna Tilbrook (piano)
Beethoven: String Quintet in C major, Op.29 "Storm"
Sacconi Quartet / Andrew Berridge (viola).
Last on