Main content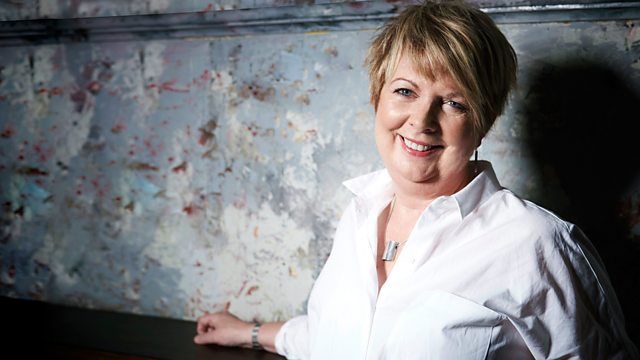 Fiona Talkington
Fiona Talkington with live remixes from the Punkt Festival, plus music by Steve Reich reinterpreted on harpsichord, and early 80s reggae courtesy of Eek-A-Mouse.
On the menu are highlights from the recent Punkt Festival in Kristiansand, Norway, where performances are recorded and then straight afterwards, different musicians improvise along to the mix. Among those providing the source material, the first ever on-stage meeting of David Toop and Sidsel Endresen, and Norwegian 5-piece Broen.
Also on the show, an early work by Steve Reich, originally written for 2 pianos (or piano and tape) but reinterpreted on harpsichord by Mahan Esfahani, early 80s reggae by Eek-A-Mouse, and Moog meets Baroque in a 1970s version of the Stabat Mater.
Produced by Chris Elcombe for Reduced Listening.