Main content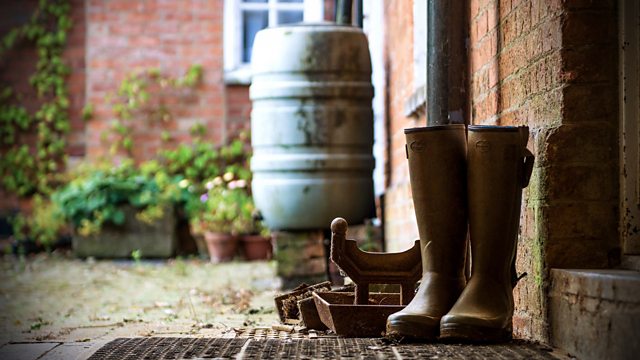 01/10/2017
Adam tries not to seem ungrateful, and Justin's trip gets extended.
Kate is excited to have the opportunity to show her daughter around Ambridge, but Noluthando is underwhelmed. Kate tries to persuade Noluthando to join her for yoga, but Noluthando would rather watch television. She thinks Spiritual Home is founded upon a lot of nonsense. But, if Kate had to set it up, why couldn't it be in South Africa? Plenty of divorced parents manage to stay close to their kids. Kate insists that she's always tried to keep in touch. And she had Phoebe to think about too. She proposes a shopping trip, and Noluthando happily accepts, provided it's to London.
Justin hopes that Lilian will sign the paperwork to incorporate Amside into Damara before he leaves for Edinburgh. Lilian would rather take time to read it, and insists there's no hurry. Seeing the size of Justin's suitcase she realises that, far from the two nights he promised, he'll be gone for the week. Justin suggests that she could come to Scotland next time for a holiday.
Kate surprises Adam by offering to be his and Ian's surrogate. She's convinced she's the natural choice, and would even donate an egg. Adam, trying hard to mask his reservations, makes Kate promise to keep the offer secret.
Countryside Insights from The Archers