Main content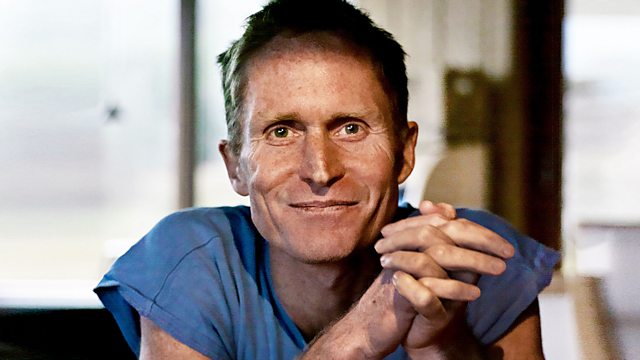 Peter Hoeg - Miss Smilla's Feeling for Snow
James Naughtie and a group of readers talk to Danish writer Peter Hoeg about his best-known novel, Miss Smilla's Feeling for Snow.
Peter Høeg's internationally bestselling Miss Smilla's Feeling For Snow was the original Scandi-crime thriller. First published in 1992 the novel's runaway success was due to its extraordinary central character, 37 year old Smilla Qaavigaaq Jasperson, as well as the unfamiliar backdrop of snowy Copenhagen and the icy wastes of Greenland. Smilla is half-Dane and half-Inuit; she is unmarried, childless, independent and irascible and yet she forms an unlikely friendship with her neighbour six year old Isaiah.
The book opens when the young boy has fallen to his death from the roof of their apartment building; it's ruled an accident, yet Smilla, an expert on ice and snow, can tell from his footprints that he was running from someone. She begins her own investigation, forming an uneasy friendship with another neighbour, a mechanic. Smilla uncovers a trail of clues, and her sense of snow leads her into a mystery that goes back decades.
Peter Høeg explains how the character of Smilla came to him in an unlikely way, as he saw a Somalian woman cross the street in Copenhagen and knew his next main character would be called Smilla. For Høeg, books are intuitive and less logical than daily life. He candidly discloses that Miss Smilla's Feeling for Snow was written by a young and inexperienced novelist, and how looking back, he is dissatisfied and rather ashamed of its enigmatic ending. He says that writing a novel is like running a marathon, it's an intense experience, and by the end, the writer can lose concentration in his exhaustion. Presented by James Naughtie
Presenter : James Naughtie
Interviewed guest : Peter Høeg
Producer : Dymphna Flynn
November's Bookclub choice : Mother's Milk by Edward St Aubyn (2006).
Last on
Broadcasts