Main content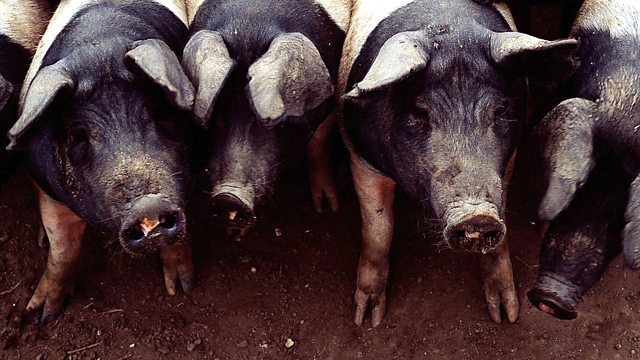 Dairy industry, Viticulture research, Community hop farm
The Royal Association of British Dairy Farmers is warning of the potential for 'catastrophic failure' unless farmers continue to be able to employ workers from the EU.
The British dairy sector could face "catastrophic failure" - although this time the problem isn't milk prices, but possible staff shortages. The Royal Association of British Dairy Farmers estimates that more than half employ migrant workers. It has presented a report to the government, outlining what the sector needs in terms of labour, as Brexit approaches.
Continuing Farming Today's week looking at the wine industry, Howard Shannon visits an experimental vineyard in Kent, which has been planted in order to allow scientists to work out the best ways to increase UK wine production in future.
And we find out about the beer which involves 135 different growers supplying hops. They are made up of a patchwork of farms, gardens, allotments and community growing spaces, which have come together to produce the ingredients for this new local brew.
Presented by Charlotte Smith and produced by Emma Campbell.