Main content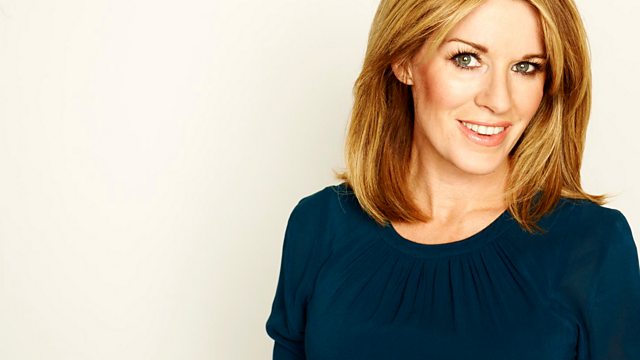 Celebrities and interview copy control
Clare Balding has denied claims that she demanded approval of a Saga Magazine interview. Plus how the Spanish media is covering Catalonia and Russian use of Facebook targeting.
Journalist Ginny Dougary asked for her byline be removed from an interview with Clare Balding after Saga Magazine passed a copy to the interviewee before publication. Saga claim that Clare Balding was only given the chance to check the quotes "for accuracy". Kevin O'Sullivan is a former showbiz editor of The Daily Mirror, Mark Borkowski is a veteran PR agent, and Megan Carver runs Carver PR.
A group of Spanish journalists from the public broadcaster TVE have called its coverage of the Catalan referendum "an embarrassment" and say it is biased in favour of the government. Jose Carlos Gallardo is secretary of the TVE News Council and Guy Hedgecoe is a freelance journalist based in Spain.
The Washington Post has published new claims about how Russia may have used Facebook to target US voters during the 2016 election. Craig Timberg is a reporter from The Washington Post.
Presenter: Andrea Catherwood
Producer: Richard Hooper.
Become a TV mogul and get rich
A celebration of Steve Hewlett, presenter of The Media Show