Main content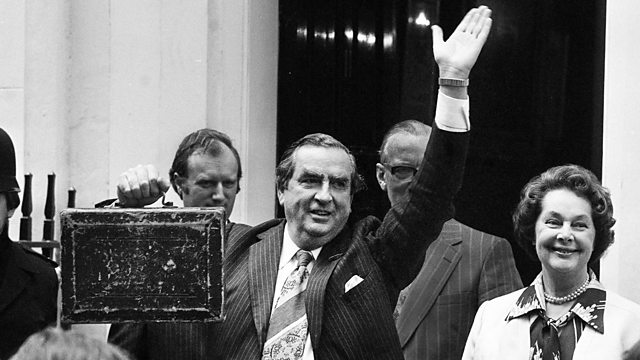 Money Box Live: Tax then and now
In the first programme in 1977, Inland Revenue chairman Sir William Pile spoke of the challenges facing the service. Adam Shaw listens back and asks what has changed in 40 years.
What was troubling the tax man back in 1977 when Money Box first broadcast? Chairman of the Board of the Inland Revenue, Sir William Pile took the hot seat in our first ever programme, quizzed by presenters Louise Botting and Peter Hobday. Simplifying tax, competence and the sensitivity of tax inspectors were all on the agenda. So what's changed in the last 40 years and have HMRC got to grips with these early challenges? Adam Shaw and guests listen back to Sir William's Pile's interview and talk tax then and now.
On the panel are:
Yvette Nunn, Council Member of the Chartered Institute of Taxation.
Jane Moore ,Technical Manager, Institute of Chartered Accountants in England and Wales.
John Whiting, former Tax Director, Office of Tax Simplification.
To let us know your thoughts, call 03700 100 444 between 1pm and 3.30pm on Wednesday 4 October, standard geographic charges from landlines and mobiles will apply. Or e-mail your questions and experiences to moneybox@bbc.co.uk
(Photo: Denis Healey, Chancellor of the Exchequer with wife Edna beside him)
Presenter: Adam Shaw
Producers: Lizzy McNeill and Diane Richardson
Editor: Andrew Smith.