Main content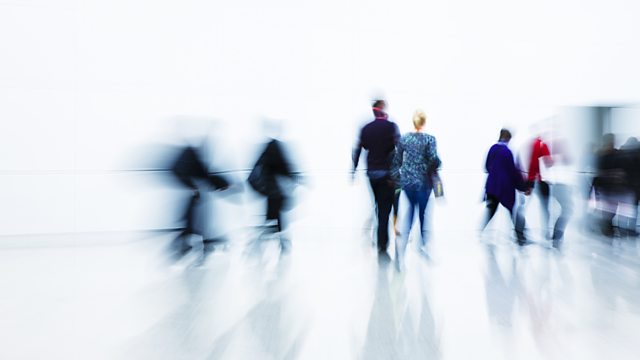 Call You and Yours: Does the mental health care system work for you?
Mental health is on the political agenda. Shari Vahl asks listeners about their experience of the UK's mental health care system.
We want to know whether the mental health care system works for you.
According to new research - at any one time a sixth of the population in England aged 16 to 64 have a mental health problem. NHS Digital also says women are now much more likely to have a common mental illness, but men are more likely to take their own lives. It's also a big issue amongst young people.
In the past few years it's risen up the agenda politically and in the summer the Health Secretary Jeremy Hunt announced the creation of 21,000 new posts costing millions of pounds.
We'd like to hear from you if you work within mental health services in the NHS, or if you or someone close to you has received treatment. What's it like?
If you've got an experience of the mental health system email us at youandyours@bbc.co.uk, leave a number so we can call you back.
Presenter: Shari Vahl
Producer: Jess Quayle.