Main content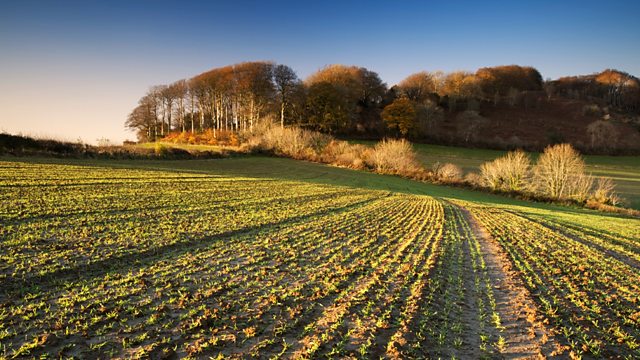 Operation Bo-Peep; Wine production; Scottish oyster fishery
Livestock theft cost the UK £2.2 million pounds last year. In this programme we hear about a police operation which uses new technology to mark sheep, helping to deter thieves.
Livestock theft cost the UK £2.2 million pounds last year, according to figures from NFU Mutual. In North Yorkshire, the police deal with 40 to 50 incidents of sheep rustling a year, so they're particularly keen to find ways to combat it. Their latest strategy borrows from technology used to protect church rooves from metal thieves. Caz Graham visits the Nidderdale Show to find out about 'Operation Bo Peep' - which marks sheep, in order to both deter thieves and make it easier to return stolen animals to their owners.
The Scottish town of Stranraer has just held its first ever oyster festival - celebrating the fishery which started in 1701 and which is now the last remaining active one in Scotland.
And Farming Today embarks on a week-long look at the wine producers of the UK. How has the industry changed over the last 15 years, and gone from being something of a joke to being an award-winning business?
Presented by Charlotte Smith and produced by Emma Campbell.